Mobile Lean Six Sigma Yellow Belt Certification and Training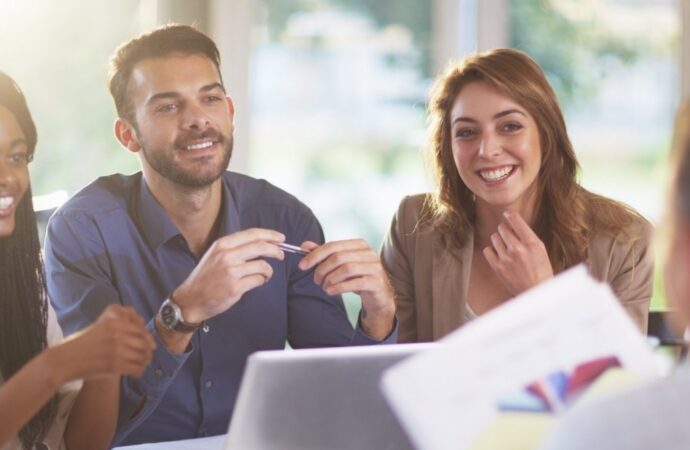 If you want to become an LSS specialist, you will need to start at the bottom and with the primary belt—level in Sigma—so you can learn about the methodology and its history, how it works, why it is effective and efficient, and have a good base of what is needed to make it work beyond manufacturing. At Lean Six Sigma Curriculum for Mobile High School Students of Alabama, we offer Yellow Belt Training & Certification for all students, professionals, companies, and schools in need of this belt.
First, keep in mind a belt is the same as a level in LSS, which is why we kind of mentioned it earlier.
The Yellow Belt is not only the first level internationally but also the one you must complete and be certified on if you want to move on to the next one-
Since benefits differ from all levels, you get specific ones when getting trained as a yellow belt compared to aiming for higher belts later on.
This is important to remember. The yellow belt is not only an introduction to the methodology but also allows you to handle small roles in LSS teams or other positions within a company.
It opens up the possibility for students to learn personal skills that will help them gain career advantages and add value to their curriculums, for more companies to consider them valuable.
What Do You Learn During LSS Training?
Saying that you learn the basics of LSS is kind of a broad answer as this doesn't specify the topics and skills the training covers. However, this depends a lot on how the company or experts offering training decide to design the outline.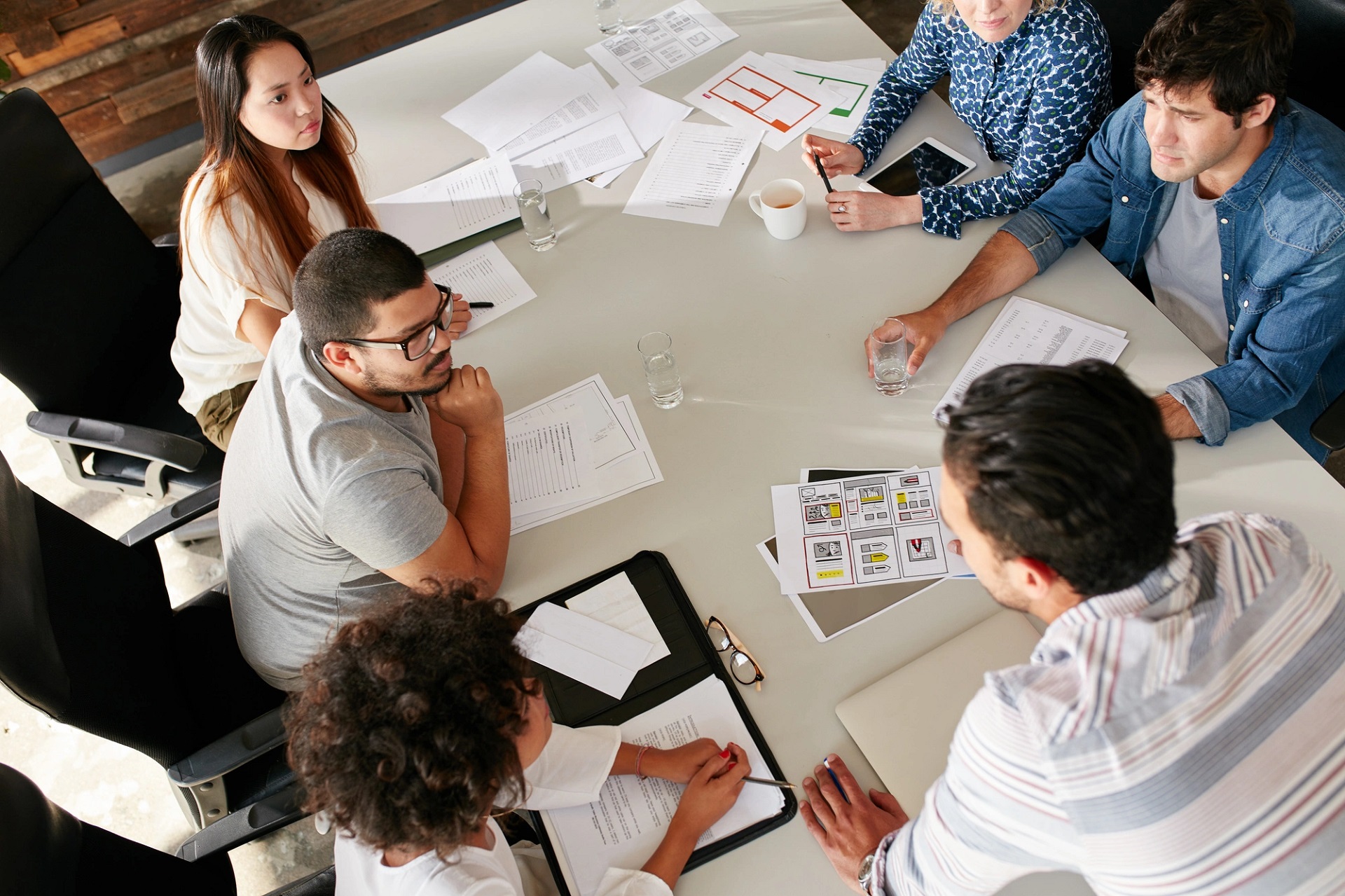 Lean Six Sigma Curriculum Pros of Mobile can offer one of the best LSS yellow belt programs in Alabama. Additional skills and elements have been added, and we don't focus on the methodology alone as we strongly believe there is more than just eating books and videos when it comes to learning how to implement the 6 Sigma.
It is important to understand Six Sigma terminology, principles, and key tools if you want to use them. Six Sigma experts must have many skills and talents that aren't usually covered in yellow belt training but rather in higher ones, and yet, we decided to add a couple.
What is the purpose of incorporating topics and aspects from other belts into our curriculum of studies for the introductory one? You get the chance to develop skills so you can focus on improving them if you decide to go to the next belt later on instead of starting from scratch in it.
During our LSS training, you will learn the most relevant and important information as well as the aspects and areas that are most important to you.
What can we teach? These are the essential components of the yellow belt course:
LSS terminology.

Principles and concepts.

Six Sigma Tools.

Develop problem-solving skills.

Data collecting.

Measurement of project and process.

What are Six Sigma and Lean?

How 6 Sigma works.

The basics of DMAIC.

Customers are satisfied and satisfied.

Brainstorming.

Teamwork.
This training program will prepare you for a career as a data analyst. Reporting on projects and assessing processes, identifying problems, and collecting data are some of the tasks you will be required to do.
But, students can still use the basic principles of LSS in their everyday lives, regardless of whether they are in high school or college. We will help them to keep this information up-to-date by showing them how to use it for any type of project and situation.
How Long Does It Take to Earn a Lean Six Sigma Yellow Belt?
There are many factors that influence the amount of time it takes to earn your yellow belt.
The expert or company that will train you.

It can be difficult to retain all the information and learn the required skills. Not everyone learns at their own speed.

The length of the belt training in the company.

Your availability.

Types of training: In-person or online.
Our training program is expected to be completed in approximately 1 to 2 weeks. Training typically lasts between 10 to 20 hours.
However, your Lean Six Sigma Yellow Belt does not end after you have completed your training or course. Any person or organization that completes it must be issued an LSS certificate to prove their understanding and compliance, and for it, taking an exam and passing it is required.
Our team will make sure to issue your certification as soon as you:
Get trained.

Take your exam.

Pass it with at least the minimum score.

Wait a few days to get your certificate.
Make sure to contact us for more info so you can start right away alone as a student or professional, or ask our team to establish a program in your company or school for a whole group of workers or students.