Mobile Lean Six Sigma Certifications for Businesses
While many people don't think it is important, it is vital to understand how Lean Six Sigma has developed or evolved, to be more specific, as this will allow you to determine if the methodology is something that companies and individuals can use or if it is only applicable to certain areas and industries. We want to provide the essentials and information necessary to help you get started or make a decision around this methodology based on how it could be the game-changer you have been looking for. This is why at Lean Six Sigma Curriculum for Mobile High School Students of Alabama, we have focused on sharing information and all the essentials, starting here!
First, LSS is rooted in the United States, and despite having influences from other methods and countries such as Japan, it was essentially born in the country, and when studying and analyzing the industry, we want to focus on this aspect.
This methodology is a combination of Lean and Six Sigma that were later combined to extract the best practices and principles and to improve the methodologies in one.
LSS was originally created to respond to the Japanese products and services that were competing with American ones and left them behind as Japan was dominating during the 80s thanks to its practices in all industries, but especially manufacturing. 
Kaizen, a Japanese system of continuous improvement and customer satisfaction, was a huge help to the Japanese industry and the main reason why LSS was needed in America.
Combining Lean and 6 Sigma led to great improvements in manufacturing in the USA as LSS is flexible and can be used in all stages of manufacturing. 
Nowadays, practitioners have also proved it is suitable for use by students, professionals, employees, businesses, and all individuals in their personal projects, regardless of the industry.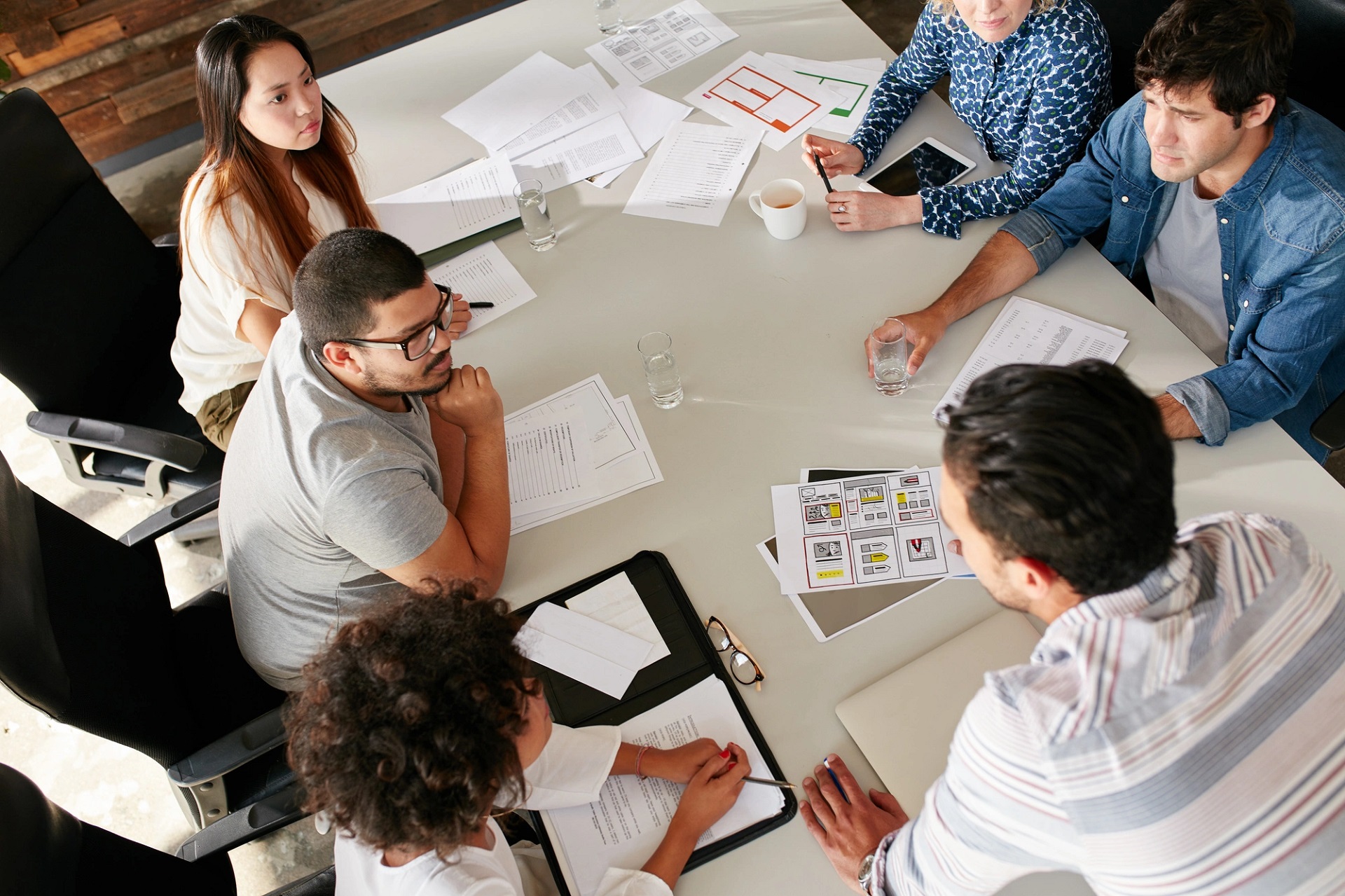 The LSS industry began in manufacturing, and it remained there until the public realized that they could reap benefits in other areas. It is all about customization and adaptation of the structures and principles.
The goal is to simplify the process and eliminate unnecessary steps so that you can focus on what matters, which will improve performance, but this will have many gray areas as it will depend on how to work around Sigma.
LSS shines in America because it is adopted by more companies from different industries today, not only when it comes to making products and developing more services.
Its ability to help organizations achieve success and cycle management has been repeatedly demonstrated, and practitioners have made sure to show others how they can reap each benefit for their own goals.
How Six Sigma and Lean Influenced the Industry
Before Lean 6 Sigma was introduced to the industry, Lean was an effective individual method. It has provided principles that will ensure that customers and those who get the results are the first to grow.
Lean principles have been used by businesses to increase productivity, meet customer demands, and improve the bottom line. It does not just refer to and helps with efficiency but can also be applied to other industries like education to set better systems and offer more benefits.
These are the basic principles and fundamentals of Lean:
It is a philosophy that reduces all waste.

Make sure to offer the best customer service.

It allows businesses and individuals to identify different types of waste.
Six Sigma is a process that promotes continuous improvement and identifies problems so solutions can be found. It is a complex process, but the most important thing we need to know about it is its structure.
DMAIC stands for Define, Measure, Analyze, Improve, Control. Six Sigma allows for better processes and identifies all issues that could be controlled throughout the entire cycle. This method of quality control is used in large-scale manufacturing plants. However, it can be applied across all industries that use the LSS method.
Since their inception, Six Sigma and Lean have been used to improve performance in the USA, and with LSS as the combination of the best of them plus filling gaps, you get ten folds what you used to achieve.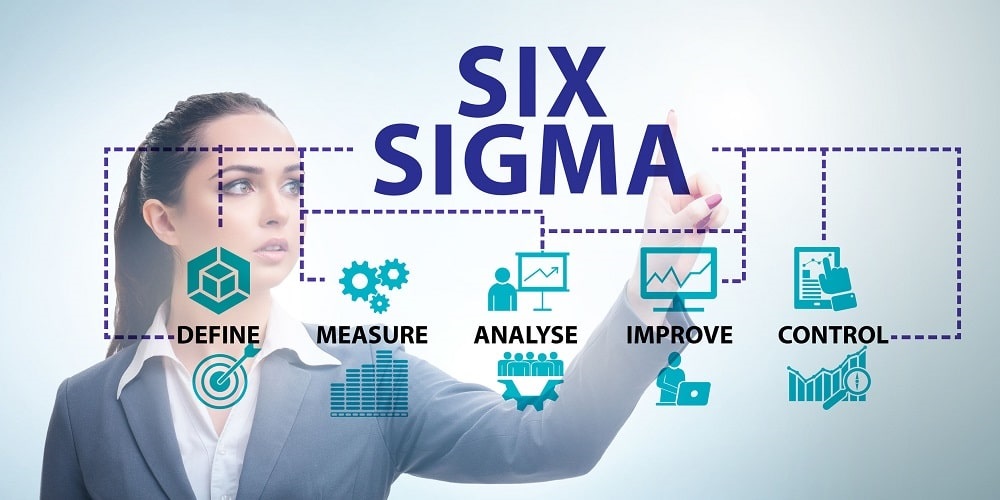 What Can Industries & Companies Get from LSS?
This question can be hard for many, but at Lean Six Sigma Curriculum Pros of Mobile, we have been involved in the growth of this methodology for many years, and we know who is the most successful when implementing it.
Healthcare is one of the most important industries. All hospitals can automate more processes and reduce waste when it comes to materials and talent. They also have the ability to offer top-quality services with minimal delay.
Other than manufacturing, education is an important part of other industries. Students can learn skills that will help them gain more credit and advance in their careers while getting work experience, and institutions get to enhance their systems and offer better education.
There is a lot to learn, and regardless of the industry, we are confident you can utilize LSS no matter what. Just make sure to contact us, and we will guide you through the process and offer more information.