Mobile Lean Six Sigma Green Belt Certification and Training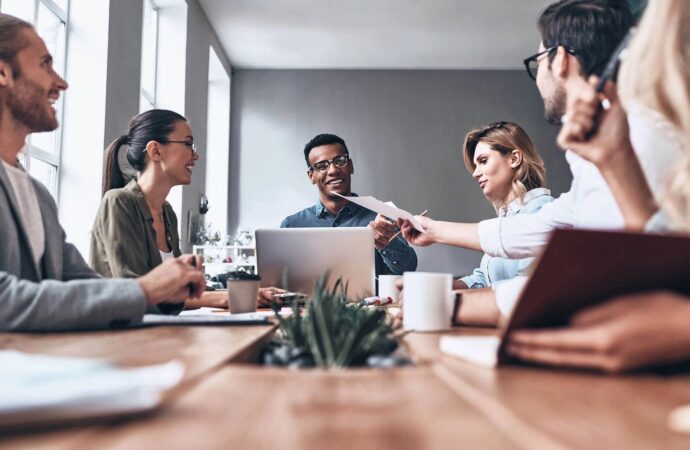 Every member of an LSS group plays a crucial role. The tasks and projects would be ten times more difficult without those in charge of the data, controlling the processes, or just leading the other members. Thus, don't underestimate the importance of each belt in LSS. However, it is true that based on the belt you are trained in, you can be given better job positions and earn other benefits. When you access Green Belt Training and Certification, you are often guaranteed a great position within both small and large-scale projects while being able to train those seeking yellow belt training as well.
For students and professionals, a green belt certificate brings more career advantages and allows them to have more control over the companies they may apply to and get the jobs they wish for. This is why at Lean Six Sigma Curriculum for Mobile High School Students of Alabama, we prioritize not only having yellow belt training but also adding the green belt to our services.
We will guide you on which training is best for you, so you don't have to worry about what to choose. 
Perhaps you are new to Six Sigma or not familiar with the concept of a belt. This is simply the word used to refer to a level in the methodology, and the colors of the karate belts are what usually represent the expertise based on the same scale. 
You'll get different training and preparation depending upon which belt you choose. You will have different roles within the company and in projects that you can take on yourself.
A green belt is a middle-level. Learn the basics, or review them again to avoid forgetting concepts and terminology. However, structures and principles are studies, so you know how the implementation works and not only the theory. Next, you will learn leadership skills and how projects can be managed and worked in groups.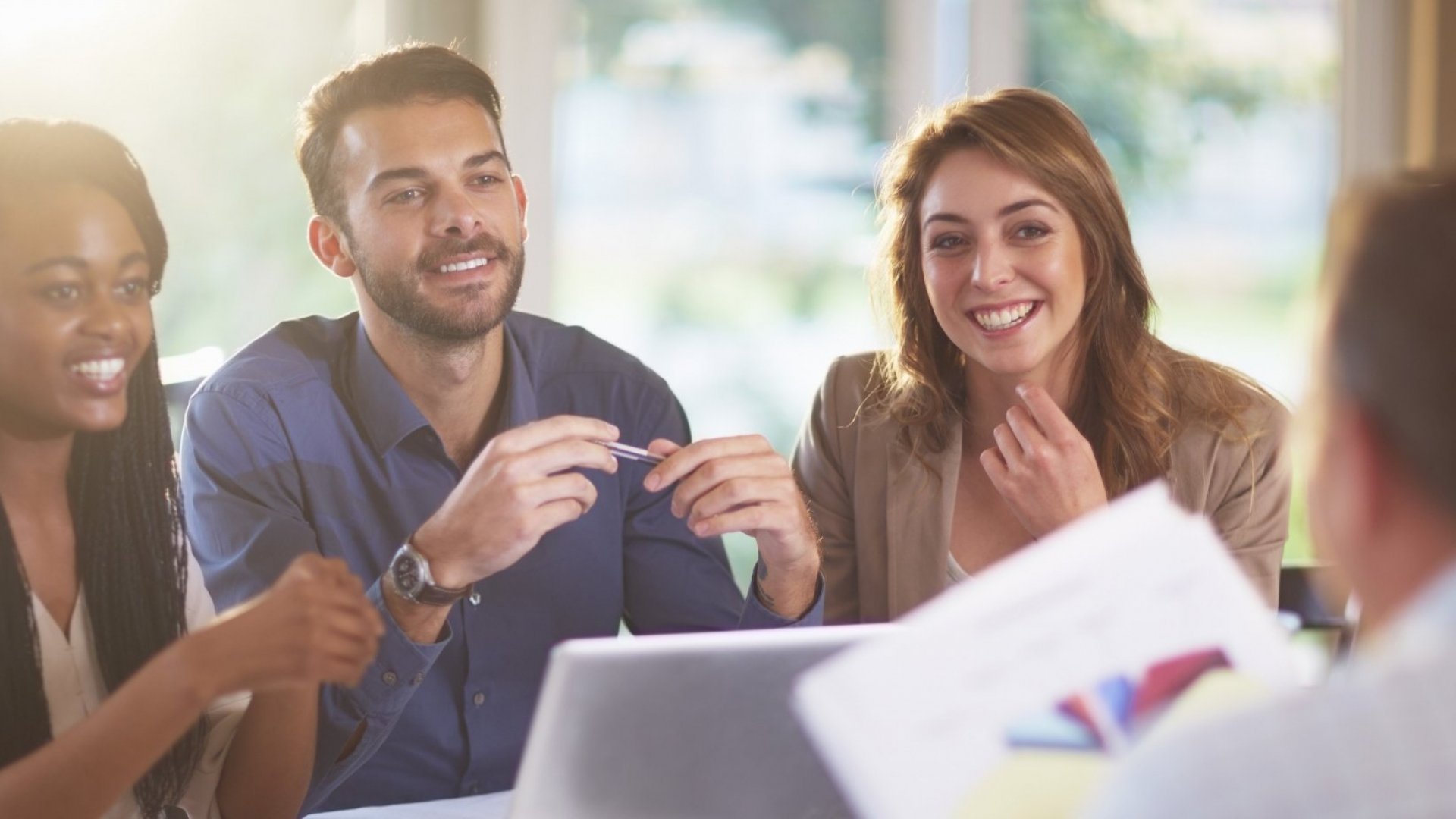 Depending on the LSS course that you choose, additional topics or elements might be added. You should, therefore, carefully consider the company and experts you wish to learn from, as the outline can also change based on the program you choose.
At Lean Six Sigma Curriculum Pros of Mobile, our team offers all the support needed to be an expert. However, we want you to remember that being able to work with a green belt and get trained in it will require your compliance and certificate in the yellow belt.
Why Lean Six Sigma Green Belt
Each belt offers its own benefits depending on how much information you acquire and how familiar you are with the method.
A yellow belt is an introduction that will enable you to fulfill the requirements for smaller positions such as data analyst. A green belt, however, will give you more opportunities to lead teams and adds value to your curriculum. This gives any student, professional, or worker within a company a distinct advantage over all their peers.
You should remember that the information that you learn in training can also be applied to other areas of your job and even other industries since LSS may have been made for manufacturing, but its usage has evolved, so Lean Six Sigma offers more benefits than just being able to work for a company that is in the manufacturing industry and you also get opportunities that will help you in your personal goals and future plans.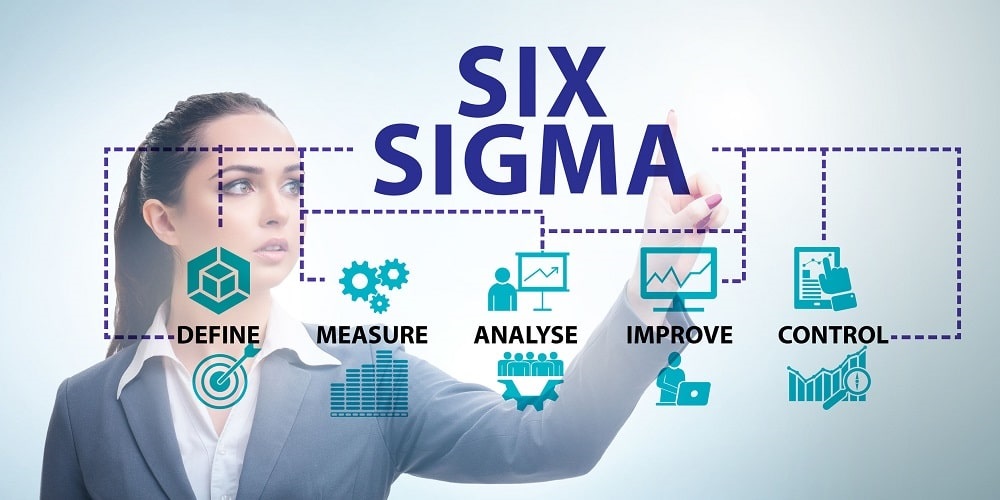 Let's now see why and how a green belt can be a good choice:
If you want to be a leader or in a position of supervising a group, you get to develop and improve all the skills required for it.

Learn about LSS and how it can help you improve your business processes.

Six Sigma expertise can not only enhance your curriculum but also help you to build a career.

You will be involved in more strategies and projects.

You can improve your problem-solving and decision-making skills.

Learn Six Sigma tools and other methods like DMAIC are approached in this training.
Training is not only for employees of the company but anyone who is interested in the methodology. This includes students, as they can reap all of the benefits above as they grow while others apply to their specific stage of life.
How We Help You
We make sure to offer training but also green belt certification since you may complete the entire studying phase, but without a certificate, you won't be able to show employers, companies, or even schools that you are in compliance with the methodology and an expert in it.
Usually, a green belt takes about 2 to 3 weeks to complete; this includes the entire process:
Getting trained.

Taking the exam and passing it.

Having your certification issued.
Our team will make sure to establish programs and a schedule around your availability if you wish to take this belt, and either if it is a program for several students or workers or for you alone, we will be more than happy to offer this training and full service.