Mobile Leadership Excellence Certification for High School Students, Companies, and Professionals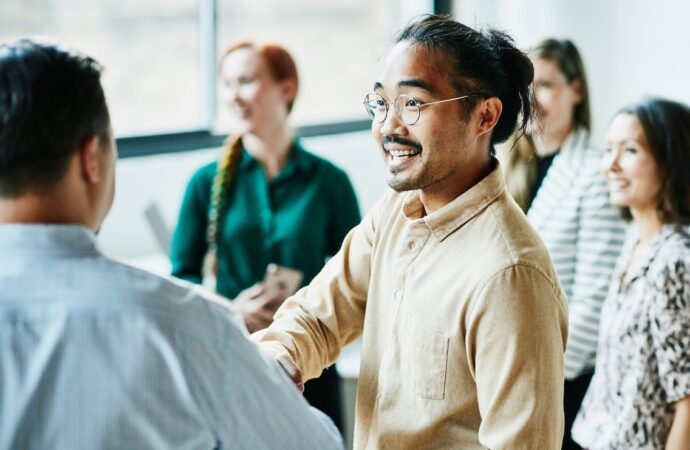 Leadership Excellence is not usually a training, course, or topic most companies approach or offer in their services. However, at Lean Six Sigma Curriculum for Mobile High School Students of Alabama, we have learned how crucial it is to train future leaders so they can help companies go in the right direction, lead their classmates to success, or have control over their businesses and future projects without worrying about wasted or missed talent from the members.
To make sure individuals can reap all the benefits and develop and improve this skill, we will use LSS as the base since the methodology and the training offered aren't only about terminology and concepts; it is also about what skills are needed to ensure you implement it successfully.
As experts in Sigma and real leaders, we know our students can get the most out of this methodology based on learning the leadership aspect and skills.
Now, is this course and training something you want for yourself as a student or professional, or maybe for those students in your school and workers in a business?
If you consider that leaders are needed in order to reap all the talent from the members of a company or school group, then yes. You see, many people can be involved in a project, but they will only succeed if all the talent and resources are aimed at the right place.
Usually, a leader will take care of the planning phase, make sure everyone is involved, and know what steps to take, so success is the final word to describe a project and task.
No, a leader won't spit an order after another but rather guide the entire team and ensure results are obtained even better than expected.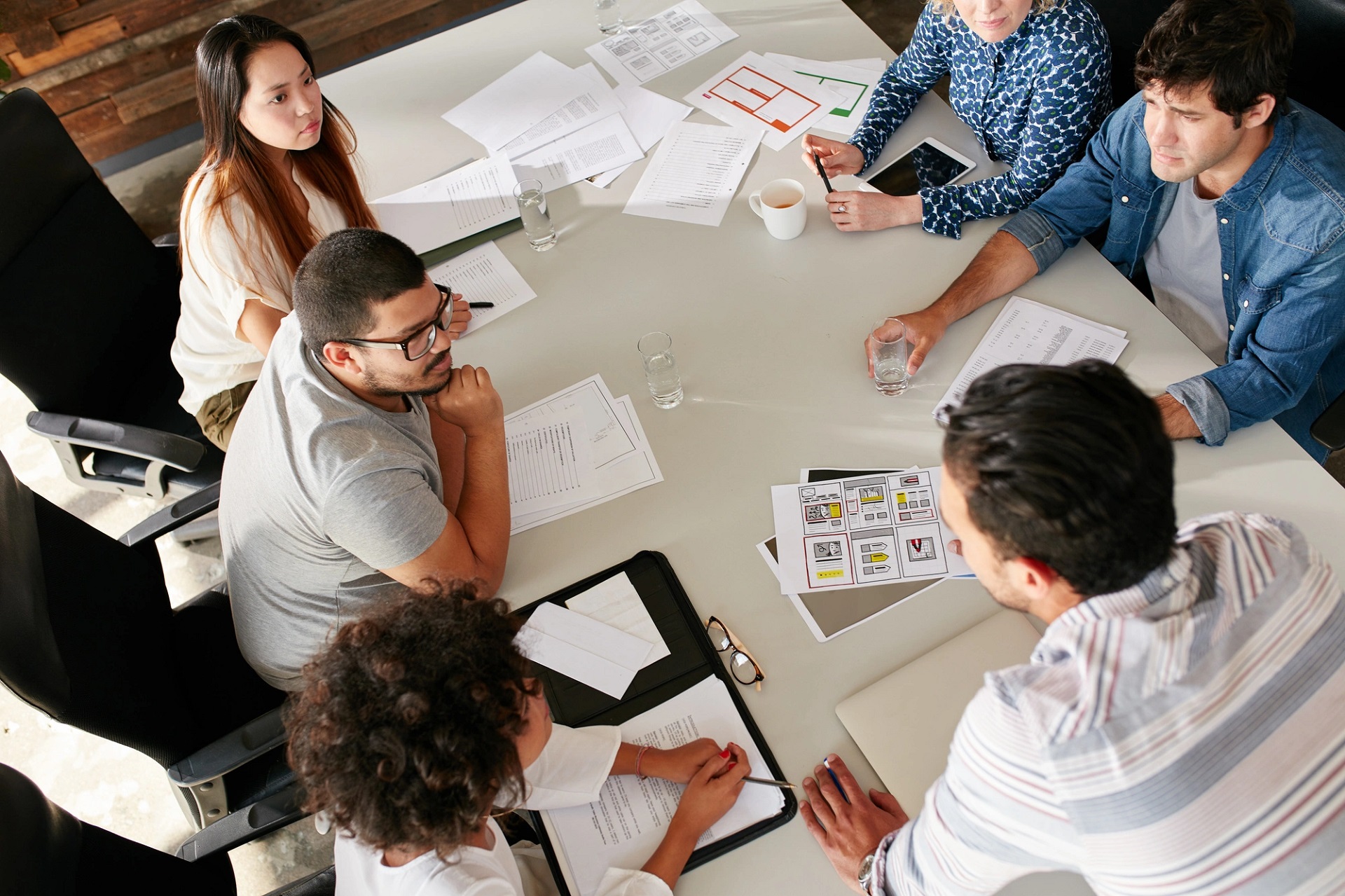 What Do Your Learn During These Classes?
This training is appropriate for high school and college students and professionals. They will learn to use skills for their personal development, not just as a job requirement. It's all about you, the individual, growing with it and acquiring more elements that will boost your opportunities.
Lean Six Sigma Curriculum Pros of Mobile is a team committed to continuous improvement, giving you assistance and ensuring you get the most out of each hour you spend with us for both your professional and personal goals.
Thus, when you rely on this service, you will get to:
Learn how to lead your team positively and properly.

Know how to work around deadlines.

Collect data and research.

Get assistance in decision-making.

You can understand how to create a process or a schedule that works for you and your team.
If you are looking to improve your assertiveness, determination, and reliability, this program is for you. You should have confidence in your judgment and the ability to trust others to guide the team in the right direction, not only focus on the above elements and outline what our students learn.
Benefits of Leadership Excellence
If we have to number some beside the main ones we mentioned earlier, we have to include:
Students in high school and college can learn new skills and enhance their existing ones in order to be successful in any job or career.

These classes will teach you how to communicate with others, make informed decisions, manage a group, problem-solve, and focus on collaboration with all members of the team.

Lean Six Sigma emphasizes the importance of improvement. This methodology enables people to reduce waste and improve processes, and when you focus it on leadership instead of the methodology as a whole for its implementation, you get to reap specific benefits such as continuous growth.

Our educators and experts can help you improve your self-esteem as well as your ability to make new connections. 
For more information on our Lean Six Sigma Leadership Excellence classes or lectures, please contact us. 
We understand how hard it is to find time in your busy life to do the best you can. However, we offer flexibility so that you can work at your own pace. Professionals and students won't need to worry about their studies and work schedules.
After you have agreed to a date with our team, we will discuss your leadership issues and suggest a new way to help you grow based on the schedule we set based on your availability.
Just make sure to let us know in detail, and our team will be there at the time you need us to set a program for an entire group or receive you when you decide to visit and come for your classes.